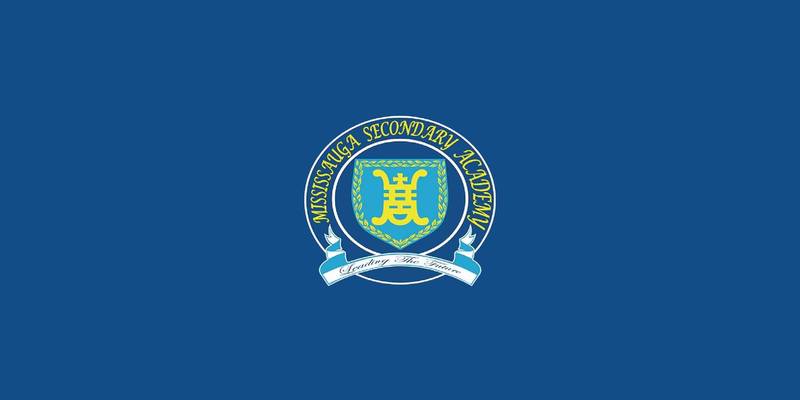 Mississauga Secondary Academy (MSA) is a private high school that is located in the heart of Mississauga – Square One. MSA teachers are fully qualified and experienced to ensure our students succeed with a uniquely enhanced curriculum and care.
We emphasize the development of each student to their full potential in terms of intellectual, ethical, physical, and social qualities. Students are assisted with balancing academic, extracurricular and social pursuits within an enriched, nurturing and secure environment.
MSA offer classes in both full-time and part-time setting. Students also have the option of Night School, so one can attend the class that best suits his/her schedule. During the summer months we also offer Summer School courses.Tutoring is offered throughout the year for students who require additional help with their courses. We also offer Language Courses which are very popular among our students-English (IELTS, TOFELandESL),French and Mandarin.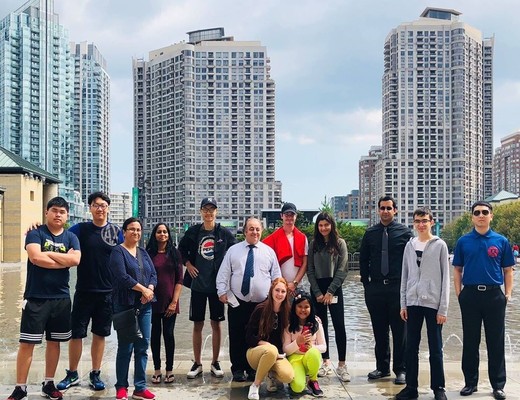 A field trip to Art Gallery of Mississauga with our students and faculty
We take pride in focused teaching tailored to each student's needs. Our small classroom sizes help provide individual attention to our students which help us achieve high success rate.

At Mississauga Secondary Academy we have full-time programs for international students from Grade 9 to Grade 12. International Students coming to us can expect support and guidance throughout their time with us.
Our mission is to educate and inspire our students through an enriched and comprehensive academic program. We strive to motivate our students with a progressive daily agenda, monthly educational field trips, volunteering opportunities as well as Sports training (Basketball). Our goal is to build a solid foundation for our students and support them in achieving their academic and life goals, because we care.