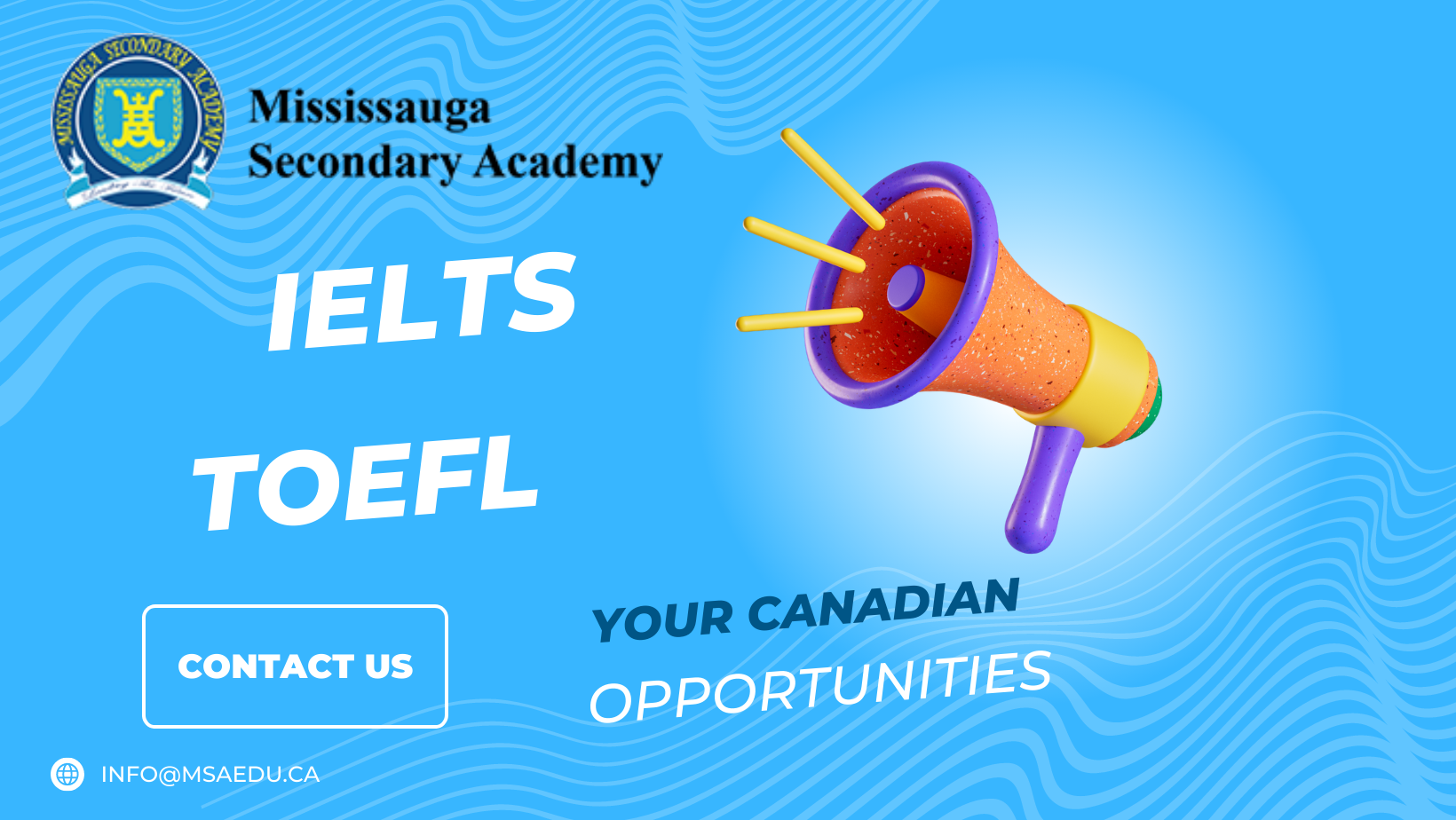 Our course package is offered to students who need a high score on the TOEFL iBT/IELTS General or Academic test or want to improve their English language skills. Daily practices and assignments with simulation tests will cover 4 modules: Speaking, Listening, Reading, and Writing (you can select particular or all modules). Our goal is to help you achieve your target score. The course is customized to focus on the course material that meets your individual needs.
For an Admission Officer to contact you, please fill in your information here, we will reach out to you within 24 hours.
COURSES SCHEDULE
The schedule will be customized based on the students' requests.
Why Do Students Choose Mississauga Secondary Academy?
- Mississauga Secondary Academy is a Licensed and Inspected Private High School with the Ontario Ministry of Education.
- We have excellent staff. Our teachers are highly experienced and Ontario Certified Instructors.
- Everyone is welcome! Both local and international students are welcome at our school.
- Our smaller class sizes ensure a higher success rate.
- We are conveniently located across the street from Square One Mall in the Mississauga Region of Peel.
APPLICATION PROCEDURE
Step 1: Registration
Complete the MSA Application Form, feel free to call or email our admission team to assist you in filling the application. Students under the age of 18 must have a parent or guardian's signature on the application form along with their own. Once the application form is filled out and signed by the student and parent or guardian, if the student is under the age of 18, the form must be submitted to the school in person at the campus, by mail, email, or fax.
Address

240 – 33 City Centre Drive, Mississauga, Ontario

L5B 2N5, Canada

Email

Phone

001-905-232-0672/905-232-8628

Fax

001-905-232-1672
Step 2: Fees and Supporting Documents
In order to begin the application the student must pay the Application Fee at the time of registration;
| | |
| --- | --- |
| Application Fee | $30.00 (for non-credit course per new student) |
| Tuition | $450/20 hours (in a group), or $35/1 hour (1-on-1 class) |
| Photo Identification | Valid Ontario Driver's License/Passport/Study Permit |
Contact us
· Monday to Friday, 9:00 am- 8:30 pm| Saturday 10:00 am - 3:00 pm
· Phone: 905-232-0672
· Fax: 905-232-1672
· Address:33 City Centre Drive, Suite 240, Mississauga, ON, L5B 2N5(We are located across the street from Square One Mall)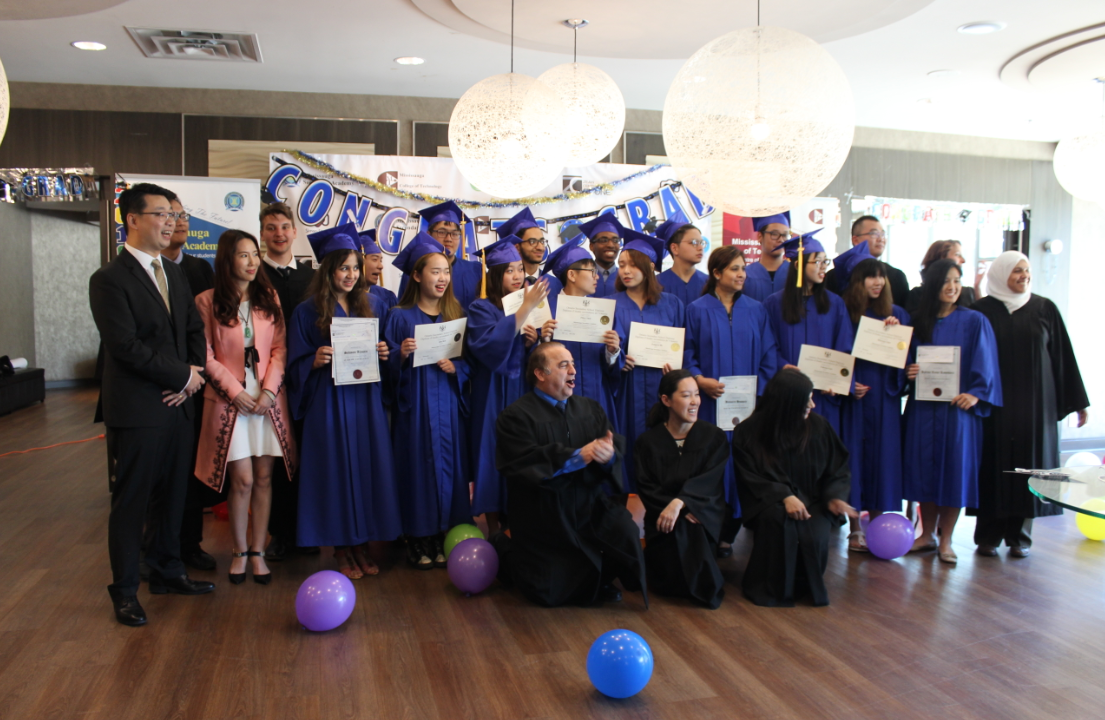 IELTS and TOEFL preparation course in MSA give students all the skills they need to succeed in achieving the desired scores. These preparation courses are specially designed for all levels of English proficiency. Students who plan to seek admission to Canadian universities will find both courses particularly useful. Experienced MSA TOEFL and IELTS instructors will provide expert instruction and individual support to help students to achieve the highest possible TOEFL and IELTS scores.